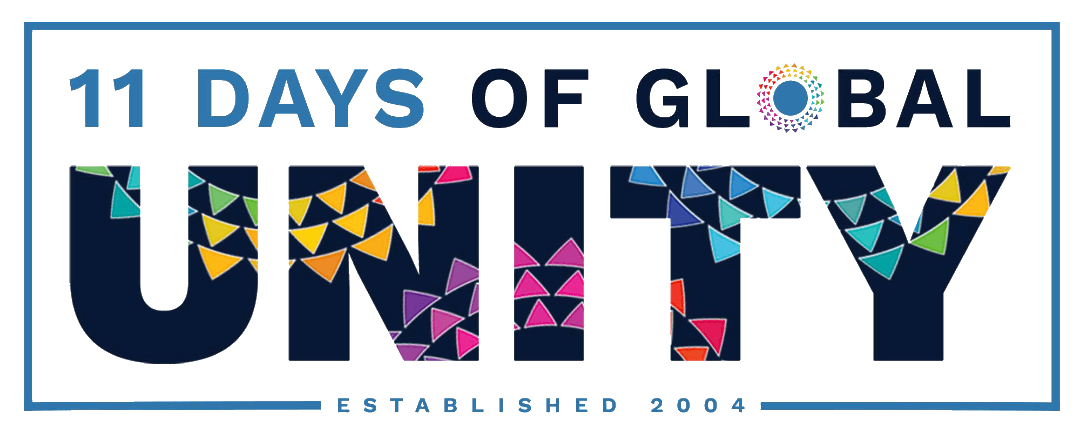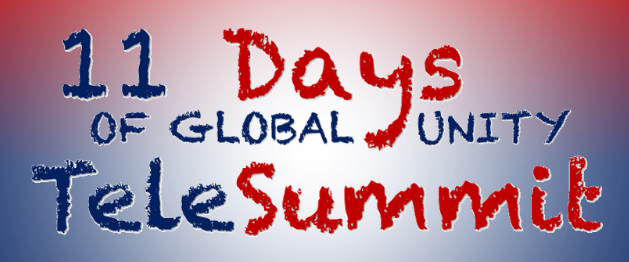 11 Days of Global Unity 2020
Summit on the Future of Humanity
Join the Telesummit LIVE every day at 1PM USA Eastern Time
Watch the Broadcast LIVE or Watch the Replay on
WE, The World's
 

Facebook Page

 &

 

YouTube Channel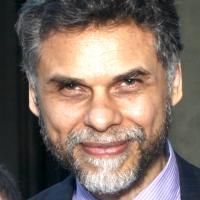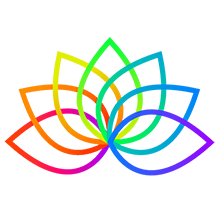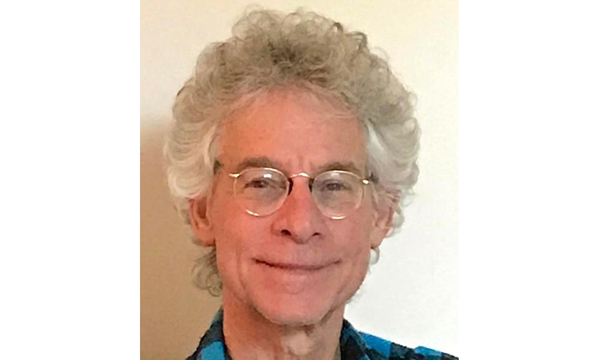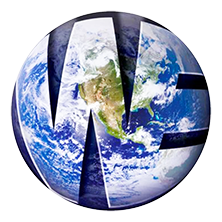 Archbishop Desmond Tutu – Nobel Peace Laureate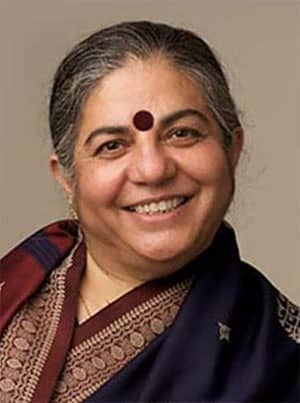 Vandana Shiva – World Renowned Environmentalist and Activist

Kahontakwas Diane Longboat – Member of the Turtle Clan and Mohawk Nation at Six Nations Grand River Territory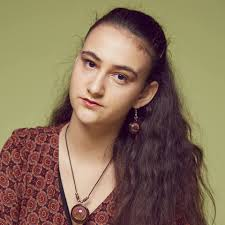 Jamie Margolin – 18 year old Climate Activist Founder of This is Zero Hour, Author of Youth To Power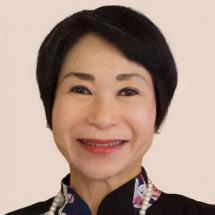 Audrey Kitagawa – Chair of the Parliament of the World's Religions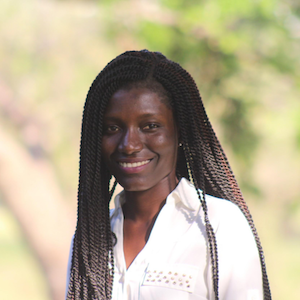 Yvette Tackie – Youth Leadership Advocate with AIESEC, Tanzania
A Call To Action
Nowhere else in the media will you hear this commentary by Desmond Tutu speaking his mind about the protests that followed the killing of George Floyd, Truth & Reconciliation, the Climate Crisis, the pandemic and what is needed at this perilous moment in our world. Vandana Shiva and the other Speakers also powerfully conveyed their values, their concerns, and their Call To Action for a Livable Future.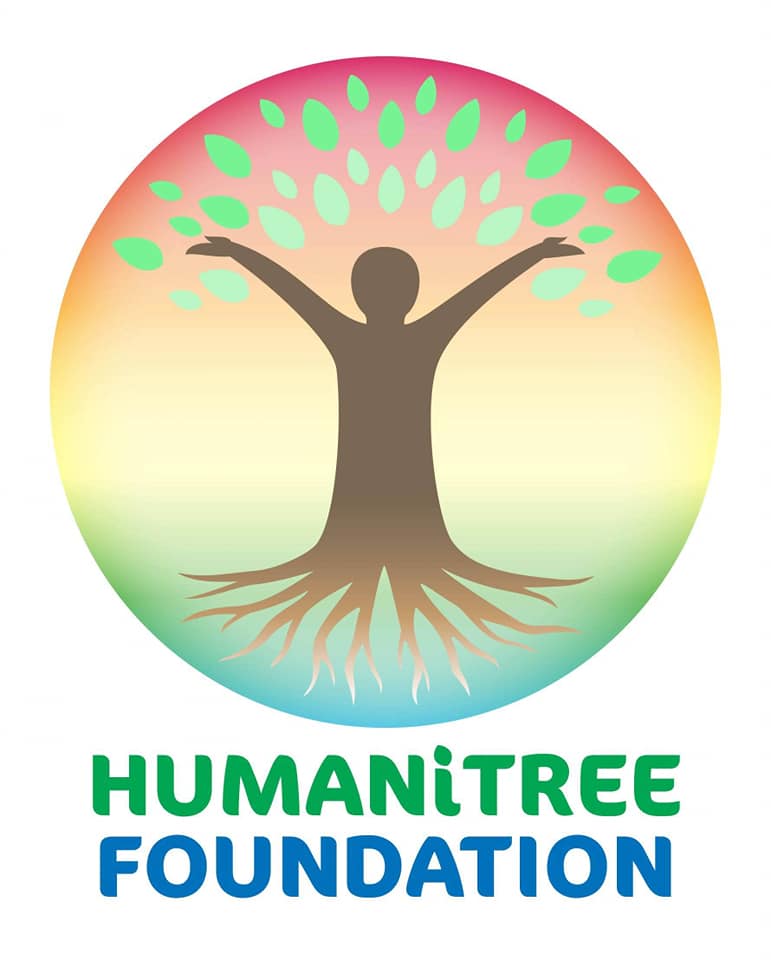 Humanitree Planting Ceremonies
We plant ourselves as human beings into the ground, to "become" a tree for a short celebration, and then complete the process by planting a tree in the same hole. Humanitree will be performing a dedicated ceremony for each of the 11 Campaigns for Change.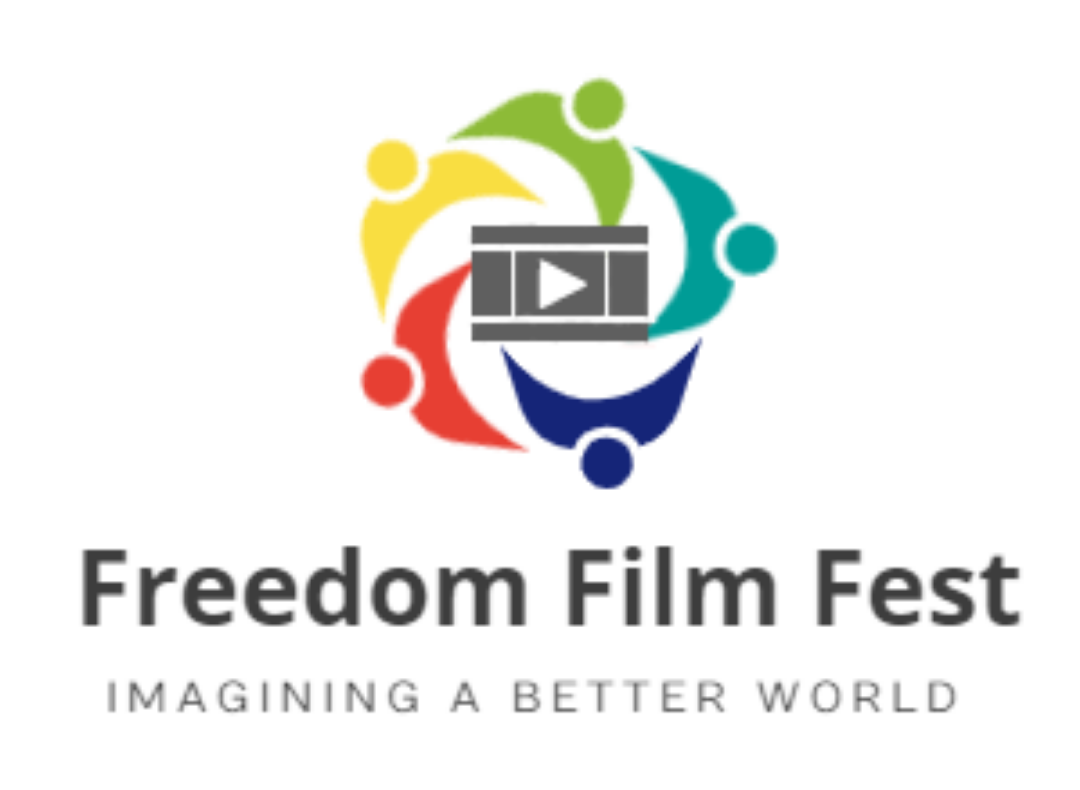 Freedom Film Fest
With this event we reach out to short film makers creating work that turns attention and imaginations towards what the future looks like if we rise to the challenges we face today. Who are the filmmakers that will help us envision a better world that works for all?

Climate Collaboratory & Welcome to WE! Show
Participate in a full day of programming for co-creating an intergenerational storytelling climate action adventure! Featuring Sages of the Ages, Grandmother Shannon CrossBear, and Jackie Parker on The Power of Our Stories!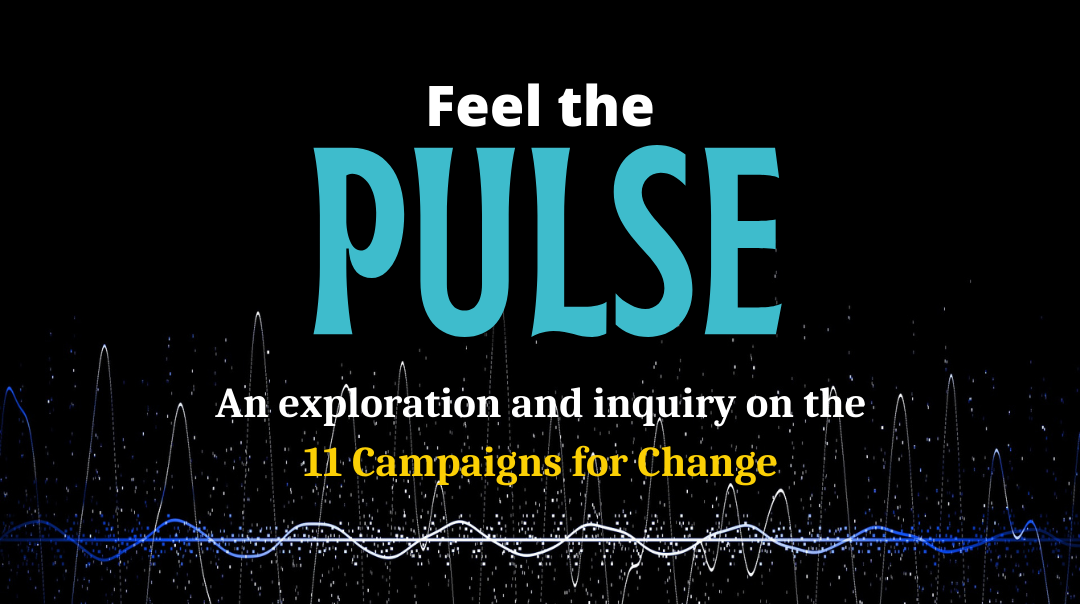 Pulses
An exploration and inquiry on the 11 Campaigns for Change. Based on words of wisdom from Dr. Jude Currivan, cosmologist, author of The Cosmic Hologram, co-founder WholeWorld-View and member Evolutionary Leaders Cirlce.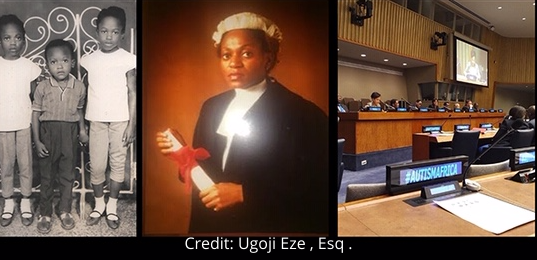 Voices of Refugees
Join us to hear the voices of Refugees up close and personal.
"I know only too well what it means to be a refugee. All I ask for is for you to give me my Respect, Dignity and the  Right to an Education like everyone else ." ~Ugoji A Eze , Esq . PhD
No Judgment. Just Love.™ 5 Day Challenge
It's free, easy, and you can participate from anywhere in the world! #NJJL5DayChallenge starts Thursday September 17, 2020 for 5 days with 5 topics designed as an experiment to explore how much LOVE each one of us is willing to give and receive beyond judgments and without conditions.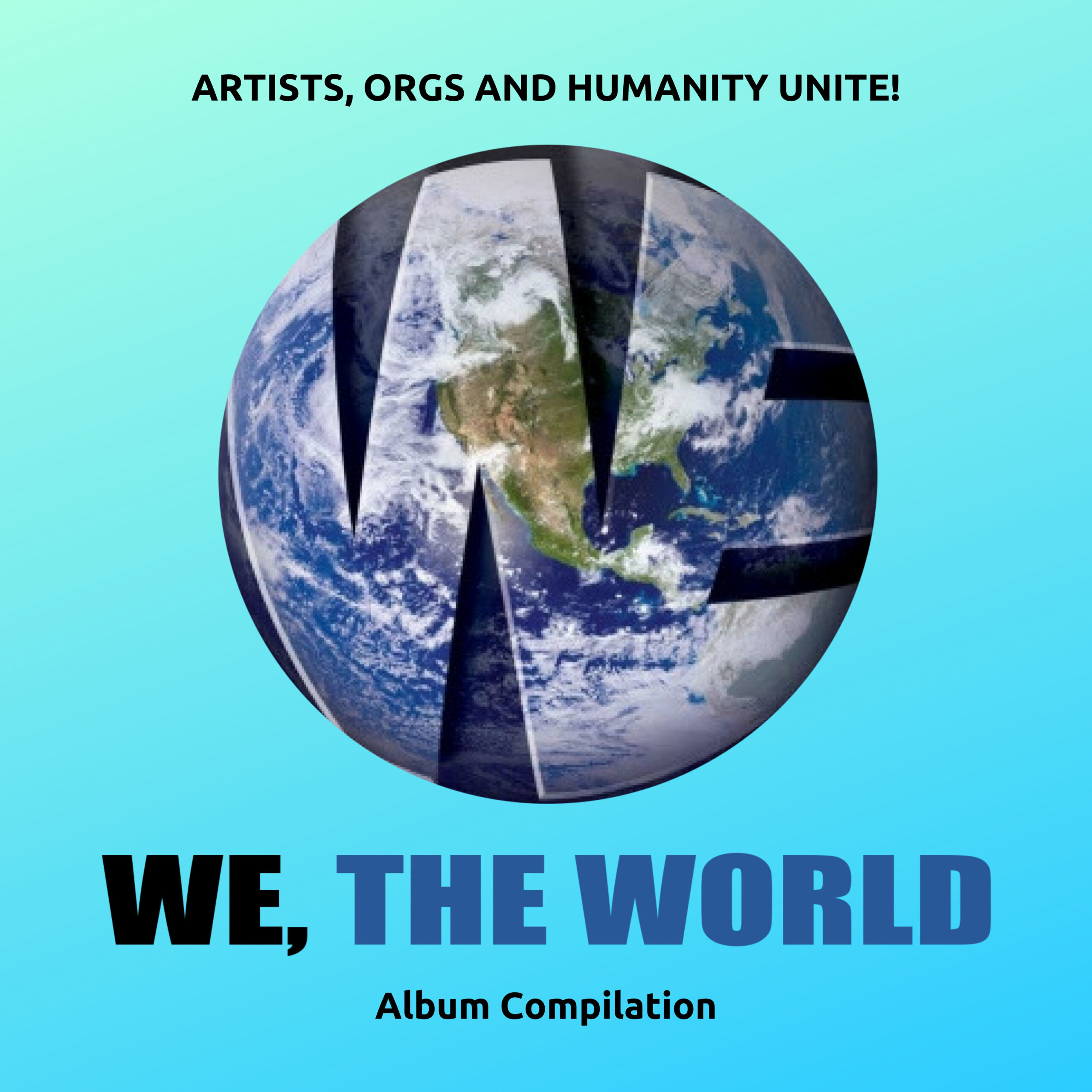 We The World Album Compilation
The WE, The World Album Compilation Features 13 Fabulous and completely unique artists: Jay Semko, Heidi Little, Velvet Code, Kilo, Lanny Smith, Pamela Jane Gerrand, Pato Banton, Andrada, Stephan McNicoll, Rory Max Kaplan, Bob Sima, and Dan Perry.
Move From Vision Into Action
With the 11 Campaigns for Change!
September 11, 2001 was a pivotal day in our global history. People around the world were shocked and horrified at the magnitude of calculated, senseless acts of violence in unexpected places.
11 Days of Global Unity was created to help us remember that, even though tragedies happen, the majority of humanity is essentially good, and countless people are working together side by side to create a world that works for all.
As often happens, out of the darkness of our human history, comes the light. 11 Days of Global Unity was one of many extraordinary efforts that came out of this time.
In 2004, We, The World launched 11 Days of Global Unity from September 11 – September 21, the UN's International Day of Peace — symbolically marking that transformative global journey from darkness to light, from fear to hope.
Together, these themes form a blueprint of change for a peaceful, sustainable, transformed world.