[We]Freedom
Film Fest
Discovering future short film classics that advance and inspire a new culture of WE
We Want to showcase these short films
Individually we have been on a journey to find ways to apply our skills and talents towards endeavors that contribute to a better world. With this event we reach out to short film makers creating work that turns attention and imaginations towards what the future looks like if we rise to the challenges we face today. Who are the filmmakers that will help us envision a better world that works for all? We want short films in any genre from dramedy to musicals and from live performance to experimental.
Join Community Of We
Be a part of the community that rallies around [We]Freedom Fest films and folks that make them.  How? Contribute to the discussions, spread the word, and vote for your favorites. If you want to be a part of the festival screenings and you love short films register to join our judging committee. And leading up to and during the event join us for fun thoughtful online events where we can connect, inspire and grow. We intend to showcase films that help us consider our roles on the journey from "me culture" to the "WE culture" our future requires. 
About Freedom Film Fest
Activated by the We The World mission and recent events we have been inspired to launch the [We]Freedom Film Fest. We are now accepting submissions for screenings that will run during the 11 Days of Global Unity September of 2020. Sparked by the many challenges humanity is facing, this short film festival was started to empower those activated by the calls for change. The Freedom Film Fest seeks to amplify the work of short filmmakers creating media that point imaginations towards our better world. 
Guidelines
[We] Freedom Film Fest wants everyone participating to feel they have been entertained, learned something new, or been inspired by the  new We Cultural perspectives. Although there are monetary and other awards, the focus is on engaging the public through virtual screening events online during the 11 Days of Global Unity. The public will be the judges along with our We The World Campaign for Freedom project submissions committee.  All judging decisions are final. 
.
Never doubt that a small group of thoughtful, committed citizens can change the world; indeed, it's the only thing that ever has. 
~ Margaret Mead
We are accepting submissions from August 19,2020 thru September 6, 2020. Short films run no longer than 39 minutes. Entries not in English should have English subtitles. Work must be contemporary (completed within the last three years). This is a No Entry Fee festival.
This short film showcase seeks to inspire and engage the public by introducing new audiences to submitted short films, while also raising the profile of new filmmakers through event promotions and virtual panel discussions. Details sent after registration or submission.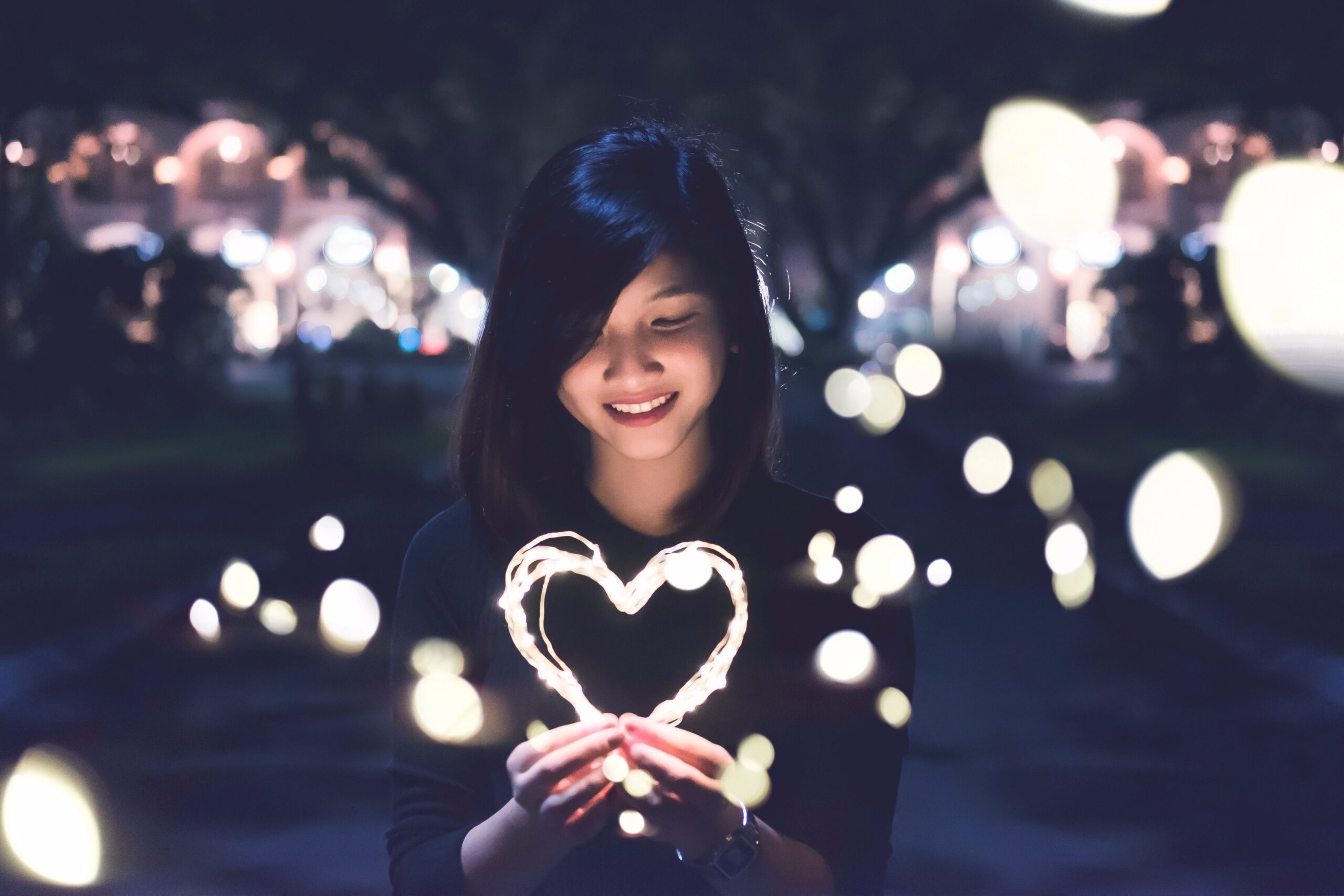 We want you know what a Culture of We means to you. Tell us about what you're doing at a personal level to remove the obstacles to the We Culture or We Consciousness needed for our better world to become reality? What questions do you want to ask the film makers when we have panel discussions? 
Meet the team of folks who joined forces and combined their knowledge and talents to make this short film festival community a reality. United in by a shared desire to be part of manifesting some aspect of a better world in the here and now…planting the seeds to blossom as our better future.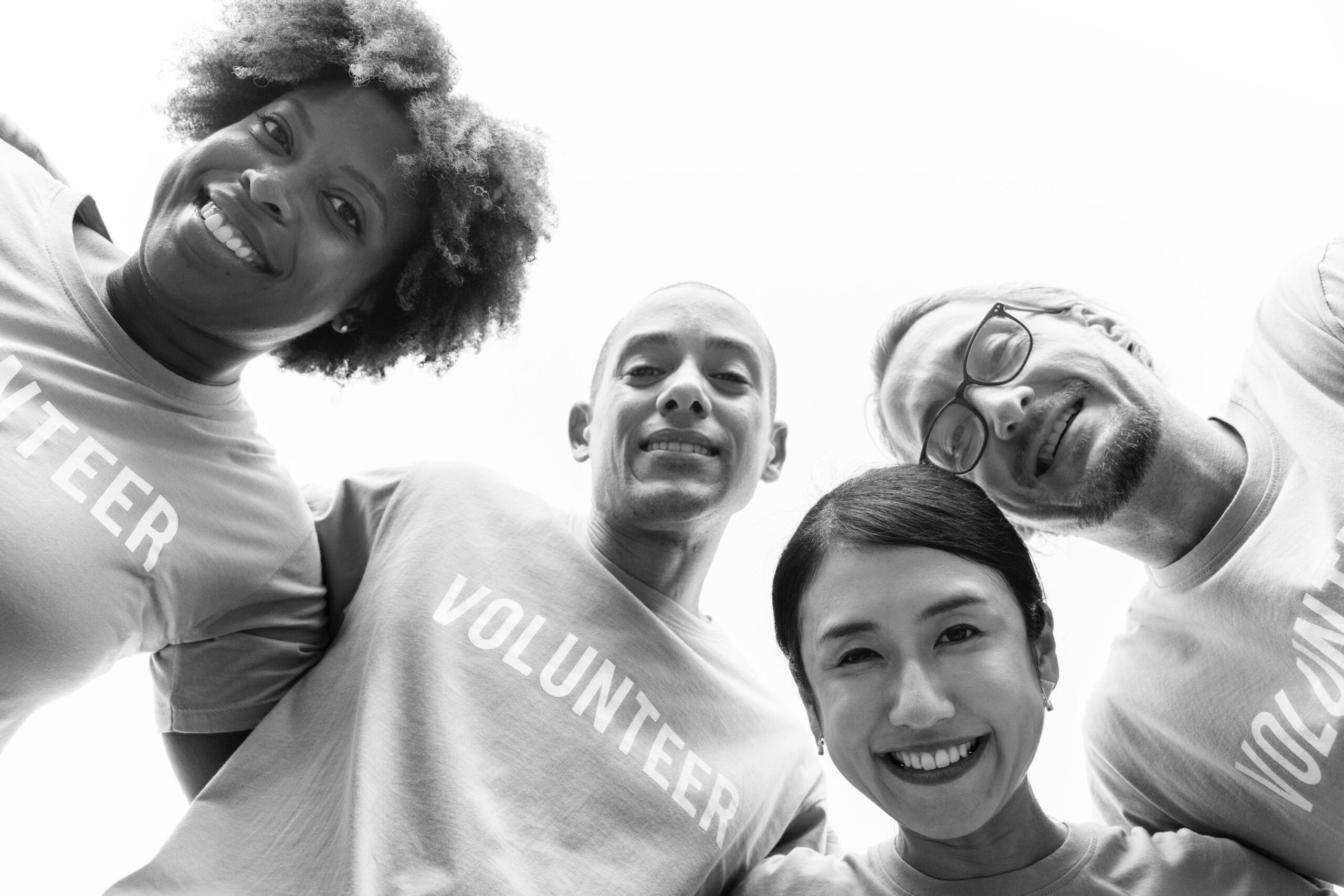 Become a short film judge for the [We]Freedom Film Fest!
why we joined this community
Being part of We The World community project gives Clement the opportunity and the platform to realize his dream of making a valuable change in our world.
Clement Osei Agyemang, Project Coordinator
Elisa is interested in art and technology and a big reason why she joined the We The World community project was the opportunity to meet filmmakers and see how they use technology to create art.
Elisa Shao, Team Coordinator
Yvette is part of this community and this project because she needed to put hope into action. Working with this wonderful team has been a dream come true for her.
Yvette Dubel, Founding Director
Sometimes I write About Writing
1. What do Artist Collaborations have to do with a film festival? We want this event to be a seed that grows into a legacy of a better world. We are living through historic times and one day, folks will ask you what you did. We want to grow a community that rallies...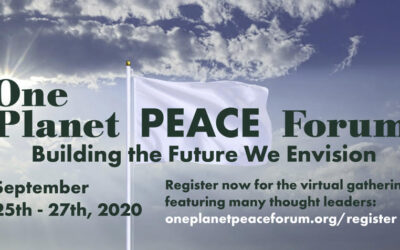 One Planet Peace Forum is an annual gathering offering a universal platform to people of all religious, spiritual, and secular expressions from across the region, nation, and world to co-create solutions to the most challenging issues facing humanity today....
Let's Start a Conversation