Monthly broadcast to Inspire, Inform and Involve!
Live Show 3rd Tuesday of each month at 6PM Eastern Time
Created and developed by Florida Earth Charter Initiative member Sue Blythe, The Welcome to WE! Show is co-produced for We, The World by Karen Palmer (author, social media talk show host and activist) and Rick Ulfik (Founder of We, The World and the WE Campaign at WE.net).
On this show we answer the question: What can WE do together that we can't do on our own?
Our guests are visionary leaders and activists committed to creating a world that works for all.
On the show, and in our work, we seek to Inspire, Inform and Involve – 3 "I"s that make a "WE"!
WE are on the Road to 2020 walking into the future with people who are making and "being" the change we want to see in the world.
Tuesday December 15 at 6PM Eastern Time
Featuring
ShaRon Rea is a passionate woman on a serious mission to make the world a better place. She is founder of the global movement No Judgment. Just Love. ® whose mission is to inspire us all to live together with unconditional allowance, one courageous action at a time.
ShaRon is a family relationships expert, author,  inspirational speaker and owner of The Whole Family Coaching. Her joy and purpose is to educate and inspire parents and children to live together with love, respect and cooperation. ShaRon is a dynamic facilitator as well as a compassionate life and family coach. She is an expert in parenting solutions for co-parenting after divorce, single fathers, parents raising teens, and every caregiver committed to raising happy, well-adjusted children of any age.
Dr. Dot Maver is an educator and peacebuilder whose keynote is inspiring cooperation on behalf of the common good. She is co-founder of Global Silent Minute, National Peace Academy USA, Global Alliance for Ministries and Infrastructures for Peace, River Phoenix Center for Peacebuilding, and was founding executive director of The Peace Alliance. In 2004 Dot was national campaign manager for Kucinich for President. Her work in education, politics and grassroots community organizing is focused on applied peacebuilding utilizing a shared responsibility and shared leadership model as she helps create the conditions for a culture of peace.
https://nationalpeaceacademy.us/
Professor Hoda Mahmoudi has held The Bahá'í Chair for World Peace at the University of Maryland, College Park since 2012. As Chair, she studies structural racism and root causes of prejudice, equality of women as a prerequisite to peace, human nature, global governance, and globalization and the environment. As director of this endowed academic program, Professor Mahmoudi collaborates with a wide range of scholars, researchers, and practitioners to advance interdisciplinary analysis and open discourse on global peace. Before joining the University of Maryland faculty, Professor Mahmoudi served as the coordinator of the Research Department at the Bahá'í World Centre in Haifa, Israel.  Professor Mahmoudi is co-editor of Interdisciplinary Perspectives on Human Rights and Human Dignity and of Children and Globalization; and other publications.
http://www.bahaichair.umd.edu/
Joshua Basofin is Director of Climate Action at Parliament of the World's Religions. Joshua has worked in the environmental field for over fifteen years as an attorney, advocate, sustainability expert, and writer. He started his career in roles with Environment Now and Defenders of Wildlife focusing on water policy and environmental conservation. Joshua later worked with businesses, local governments, and civil society to develop strategies for systemically reducing their environmental impact. He has advised organizations independently and on behalf of Beyond Business and Forum for the Future. Joshua is excited to be working with interfaith and faith-based organizations to realize their enormous potential for addressing climate change and committing to actions that help achieve a decarbonized world. Joshua holds a bachelor's degree in English and Environmental Studies from the University of Wisconsin-Madison. He received his law degree, with honors, from Chicago-Kent College of Law.
https://parliamentofreligions.org/program/interfaith-climate-action-0
Featuring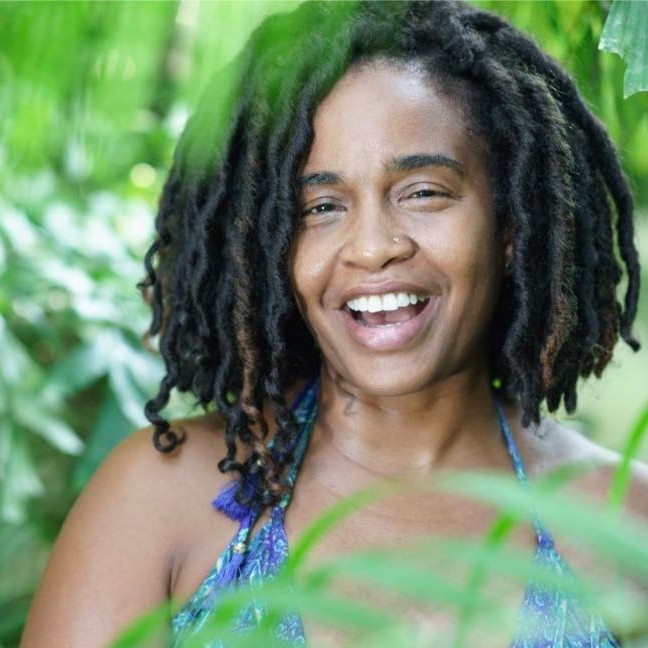 Kianga Ford of Love & Freedom Education
Balancing Masculine/Feminine Energies
Kianga Ford is a thought leader, coach, facilitator, and speaker. She is the founder of Love & Freedom Education, where she works with curious adults on understanding contemporary masculinity and why it's essential to the full realization of the feminine rising and to the expression of our deepest human potential. She is also the co-founder of Becoming Free Humans, a project that explores emergent paradigms for living and working and provides visionary support to the individuals and organizations giving them form.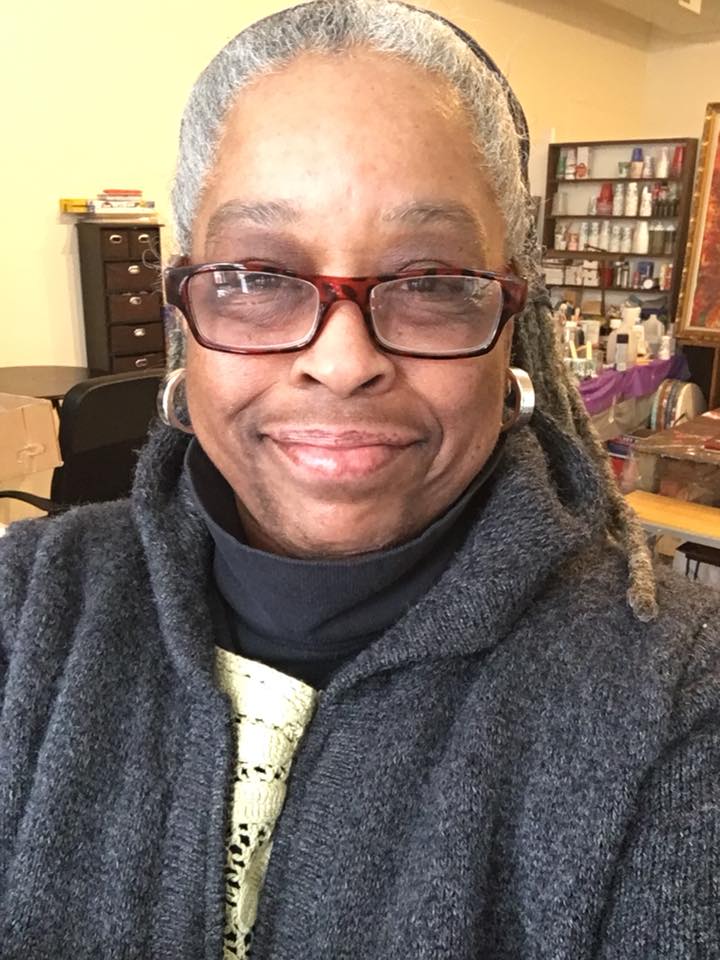 Storytelling for Healing
Marsia Shuron Harris aka Mother Turtle, is an artist and the creator of Healing The Stories We Tell Ourselves With Mother Turtle. As a musician, Marsia has been performing her original compositions for nearly 30 years, first as a solo artist, then 1/2 of the duo Aye, then the band Mother Turtle. Marsia also performs solo as Mother Turtle and continues to sing songs that are rooted in personal growth, love, social consciousness, and a greater vision for the world as a whole. She is the author of the popular chant "Rise Up" featured in the film, "Things We Don't Talk About – Women's Stories from the Red Tent," Her song "Red Tent Temple" was written for the film. Mother Turtles' voice is distinctive, often compared to Joan Armatrading, dark chocolate, and maple tree trunks! Marsia is passionate about music and she enjoys writing songs that move not only your hips, but your heart as well.
A graduate of the Art Institute of Boston, Marsia is a fine art photographer in love with all forms of portraiture. Fluid Art Painter, you can see examples of Marsia's "Whirldz of Imagination," under the menu in: Artwork. Her recent solo show at the Augusta Savage Gallery was a wonderful success, even though it was cut short by COVID19. Marsia created Healing the Stories We Tell Ourselves with Mother Turtle," in 2009, where she helps women and men uncover the limiting beliefs that are standing in the way of their greatest desires, and happiness. This work eventually led her to becoming a Certified Coach (CC) in 2017. As a facilitator, Marsia is gifted with the ability to get you out of your head and into your heart. Using her voice as a tool for healing, she can lift you to great heights through her song, as well as take you to those deep places within that are seeking illumination. Mother Turtle is a wonderful guide for this interactive journey of self discovery, self empowerment, and personal growth.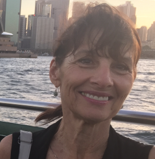 Storytelling
Jackie Parker is the founder and director of the Power of Our Stories, bringing workshops and trainings to health care, educational, and community settings. An award-winning fiction writer and poet and a teacher of meditation, Jackie is the author of the novel, Our Lady of Infidelity: A Novel of Miracles. She has taught writing at every educational level, from elementary through university. Her students have ranged in age from 5 to 95.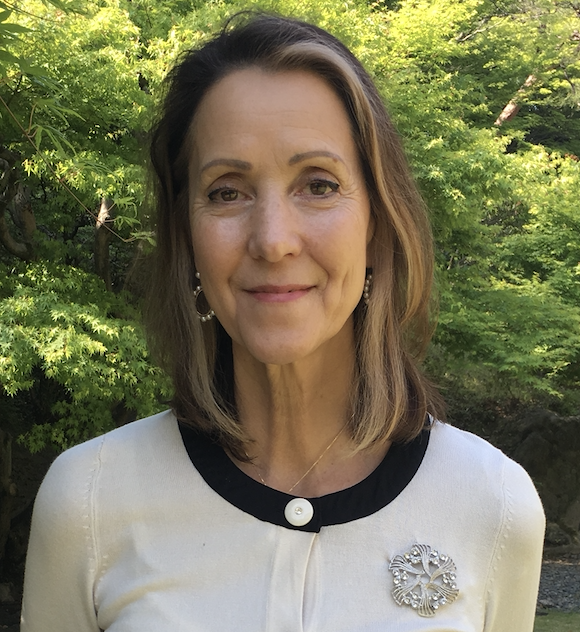 Peace
Fumi Johns Stewart is Executive Director of May Peace Prevail On Earth International promoting MAY PEACE PREVAIL ON EARTH activities worldwide. Fumi grew up in Japan with a sincere wish to bridge the two cultures of her American and Japanese parentage. She was instrumental in introducing the May Peace Prevail On Earth movement to the international community in the early 1980's and continues to spread the message of peace. www.worldpeace.org