Thank You For Your Participation!!
11 Days of Global Unity
The Movement of All Movements
11 Days of Global Unity highlights the WE 11 Campaigns for Change which calls forth the values, spirit and service needed to move us towards a culture of peace and a world that works for all.








11 DAYS OF GLOBAL UNITY SUMMIT 2023
Extraordinary Visionary Movement Leaders & Activists
Profound Dialogues, CALLS TO ACTION!
Replay Links to Each Panel Here – FREE!
Kurt Johnson
Kurt Johnson (
evolutionary leader
), author and activist, has worked in professional science and comparative religion over 40 years. A prominent figure on international committees, particularly at the United Nations, he is author or co-author of several influential and award-winning books.
Carol Devine
Rev. Carol Devine is the national faith and climate director for ecoAmerica's Blessed Tomorrow program. She is an ordained minister in the Christian Church (Disciples of Christ) and founder of the denomination's creation care ministry, Green Chalice.
John Nix
John is a NE Gainesville, FL native and, a Lincoln High School graduate. He has an Engineering degree from Kansas State University. He is a fourth-generation farmer, sustainably producing grass-fed natural beef.
Keisha Acton
Keisha is a Black Queer Femme and is one of 4 Co-Directors and a lead organizer with Black Lives Matter Phoenix Metro living on Akimel O'ohdham and Pee Posh territories, otherwise known as Phoenix, Arizona. 
Anwarul K. Chowdhury
Ambassador Anwarul K. Chowdhury
has devoted many years as an inspirational champion for sustainable peace and development and ardently advancing the cause of the global movement for the culture of peace that has energized civil society all over the world.
Deborah Moldow
Rev. Deborah Moldow
is an ordained interfaith minister committed to assisting in the transformation of human consciousness to a culture of peace. Deborah is the founder of the
Garden of Light
, an online platform that provides a virtual home for a new community rooted in the emerging global spirituality.
Rick Ulfik
Rick Ulfik is Founder of We, The World and the WE Campaign at WE.net and he is the Co-
Creator of the annual 11 Days of Global Unity September 11th to 21st with participants that have included: Desmond Tutu, Jane Goodall, Deepak Chopra, Marianne Williamson, Ralph
Nader, Bill McKibben and many others.
Jonathan Granoff
Jonathan Granoff, President of the Global Security Institute, Permanent Observer to the UN of the International Anti-Corruption Academy, and Representative to the UN of the World Summits of Nobel Peace Laureates. An international lawyer and former professor of international law.
11 Days Partners & Sponsors
Our event would not be possible without the support of these partner organizations!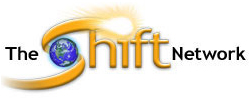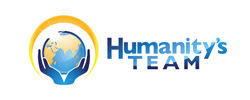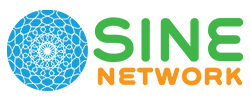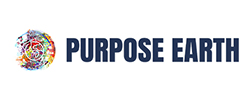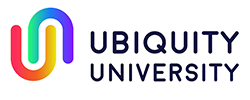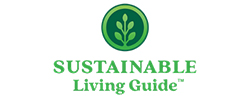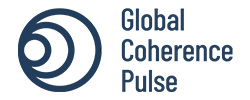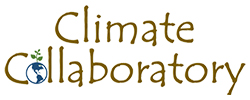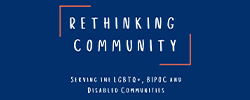 We are observing the Annual 11 Days of Global Unity September 11-21 culminating with the UN International Day of Peace (on September 21st), as well as Climate Week and Peace Week.
Past participants in 11 Days of Global Unity include: Archbishop Desmond Tutu, Dr. Jane Goodall, Deepak Chopra, Vandana Shiva, Jamie Margolin, Marianne Williamson, Bill McKibben as well as organizations such as Amnesty International, United Religions Initiative, Oxfam America, Pathways To Peace and many others.
Riane Eisler
President of Center for Partnership Systems | A social systems scientist, futurist, cultural historian, attorney, consultant, and speaker, whose work has transformed organizations, policies, and people worldwide.
Jonathan Granoff
President of the Global Security Institute, a representative to United Nations of the World Summits of Nobel Peace Laureates and a former Adjunct Professor of International Law at Widener University School of Law
Brian Mallory
Member of the Ohio Poor Peoples Campaign Coordinating Committee and part of the Cleveland End Poverty Now Coalition
Dot Maver
Co-founder of the Global Silent Minute, the National Peace Academy USA, Global Alliance for Ministries and Infrastructures for Peace, and the Seven Ray Institute
Audrey Kitagawa
President/Founder of International Academy for Multicultural Cooperation | President of Light of Awareness International Spiritual Family
11 Ways to Transform Our World
Join the Movement of All Movements and Help WE Change the World through 11 Campaigns for Change
11 Days of Global Unity happens annually every September 11th to September 21st and highlights 11 year-round Campaigns for Change which call forth the values, spirit and service needed to move us towards a culture of peace and a world that works for all. 11 Campaigns that together form a blueprint of transformation for a peaceful, just and sustainable world.
What You'll Experience during the 11 Days
Opportunities to connect with leaders & change makers
Learn from experts worldwide on the 11 Campaign Topics
Community and collaboration on topics to bring global change
A chance to volunteer & help spread the word on global unity
Join the conversation and make your voice heard

"On the occasion of 11 Days of Global Unity, culminating on the International Day of Peace, we invite you to join us in a movement without which all the other movements for change cannot be successful. The crucial movement we are talking about is the shift from 'I' to 'WE'."
– Nobel Peace Laureate Archbishop Desmond Tutu

"It's time for us to realize that we are a part of all the suffering in the world – those who are hungry and starving, all those animals that face extinction. Then we begin to make the change& from 'I' to 'WE'. Because it's when we all get together that we will make the changes we must make." – UN Messenger of Peace Jane Goodall

"The 11 Days of Global Unity aims at strengthening the ideals of unity and equality, diversity and oneness, harmony and compassion and, above all, at advancing the culture of peace. I welcome this remarkable initiative." –  Former Under-Secretary-General and  High Representative of the UN Ambassador Anwarul K. Chowdhury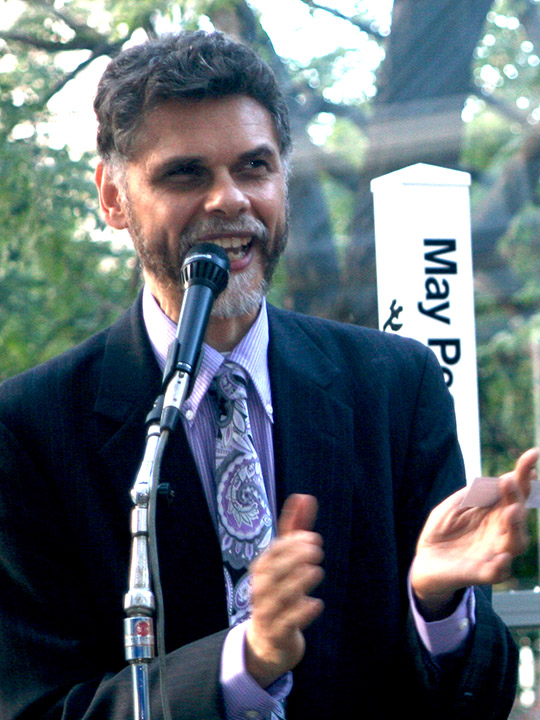 The
W

E

Mission


The mission of

WE, the World

is to maximize social change globally – until we have a world that works for all. To fulfill this mission WE, the World creates and promotes Programs, Platforms and Campaigns that unite and amplify the efforts of change-makers working for the Common Good!

11 Days of Global Unity – A Platform for Change-makers Worldwide
In 2004 WE, the World and global partners launched 11 Days of Global Unity from September 11 -21 which linked local awareness and action campaigns together into an inspiring international movement.

11 Days of Global Unity – 11 Ways to Change the World, has become a worldwide platform for the promotion of peace, justice, sustainability and transformation that annually includes as many as 700 associated events in over 60 countries around the world. It culminates on September 21st, the U.N. International Day of Peace which is celebrated globally. Learn More About WE
Participants in past

11 Days of Global Unity

have included: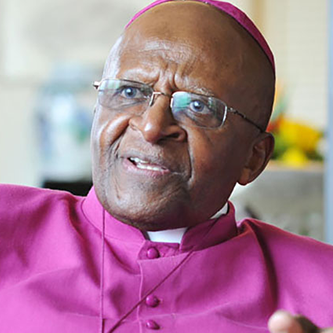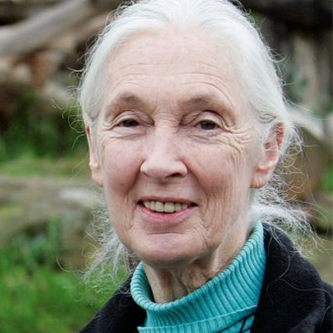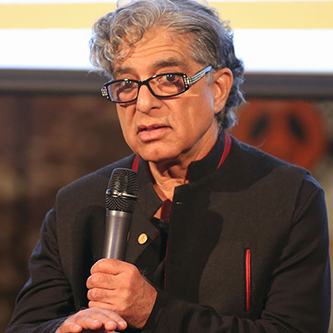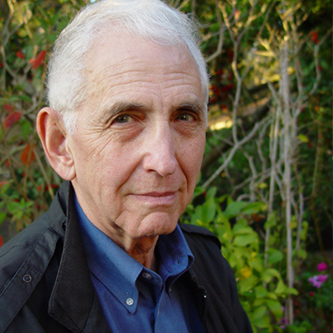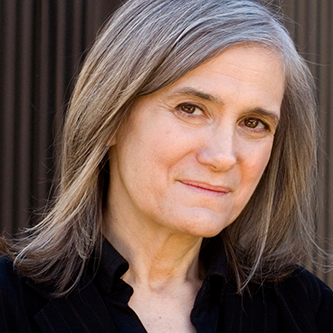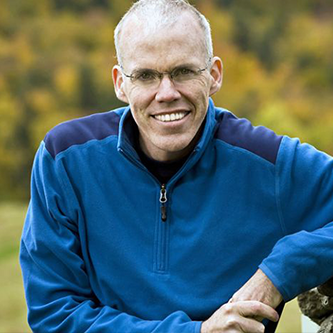 Visionary Leaders
Archbishop Desmond Tutu, Jane Goodall, Deepak Chopra, Daniel Ellsberg, Amy Goodman, Bill McKibben, Eve Ensler, Tavis Smiley, Ralph Nader, Arun Gandhi, Marianne Williamson, Patch Adams, Neale Donald Walsch, Barbara Marx Hubbard, Robert Thurman, Hazel Henderson, H.H. Sheikh Dr. Abdul Aziz Al Nuaimi (the Green Sheikh), Ocean Robbins, Riane Eisler, James Twyman, Helen Caldicott, Jonathan Granoff, Lynne Twist, Rabbi Michael Lerner, Indigenous Grandmother Agnes Pilgrim, Deborah Moldow, Kurt Johnson, Monica Willard and many others.





Global Organizations
Amnesty International, Oxfam America, United Religions Initiative, Jane Goodall's Roots & Shoots, Earthdance, 9/11 Families For Peaceful Tomorrows, The Shift Network, The Compassion Games, The Charter For Compassion, Oprah Winfrey's Belief Team, Unify, Pathways To Peace, Culture of Peace Initiative, World Peace Prayer Society, Peacelights, Children of the Earth, Peaceday TV, Unity Foundation, Ecofest, Benjamin Barber's Interdependence Movement and thousands of other socially conscious organizations around the world.