11 Days of Global Unity Summit
Featured CHILDREN & YOUTH  Panel Speakers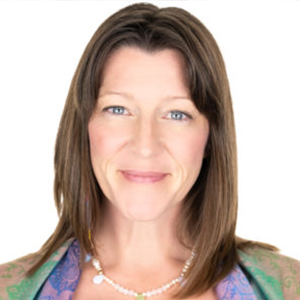 Heidi Little
Heidi Little is a award winning singer/songwriter, performing artist, Social Emotional Learning Educator and Activities Designer, humanitarian, philanthropist and environmentalist.
Theme 6 – Children & Youth
September 16th
The Children & Youth Campaign is devoted to bringing together grassroots movements and organizations to reduce child mortality and support comprehensive community programs. WE do this through advocating for the rights of children, advocating for universal literacy; promoting peace, tolerance, and conflict resolution programs; and encouraging youth activism for a peaceful and sustainable world.

This campaign focuses on:
⭐ Support comprehensive Social Emotional Learning programs with International Children's World
⭐ Reduce child mortality
⭐ Advocate for universal literacy and a minimum of 8th grade education
⭐ Promote Peace/Tolerance/Conflict Resolution Education programs at all grade levels
⭐ Advocate for the rights of the child
⭐ Encourage youth activism for a peaceful sustainable world, such as through An Urgent Message From Your Children
⭐ Carry out other programs for Children and Youth
Children & Youth Theme – 2022 Highlights
Featured Children Theme Speakers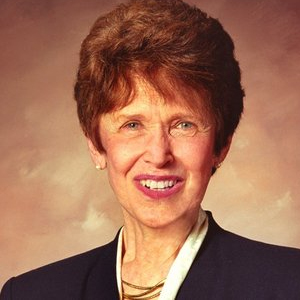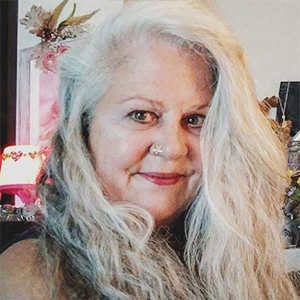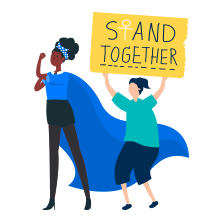 Become a Volunteer
Work together in the Children & Youth Campaign & make an impact in your community promoting a world that works for all.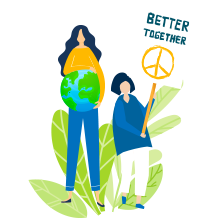 Partner with WE
Register your organization and participate in the Children & Youth campaign during the 11 Days of Global Unity!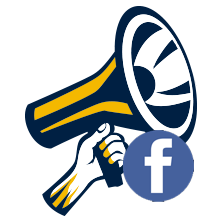 Join Our Facebook Group
Stay up-to-date on everything happening for the Children & Youth campaign and get involved in our Facebook group!
Registration is Closed for 2022