11 Days of Global Unity Summit
Featured UNITY Panel Speakers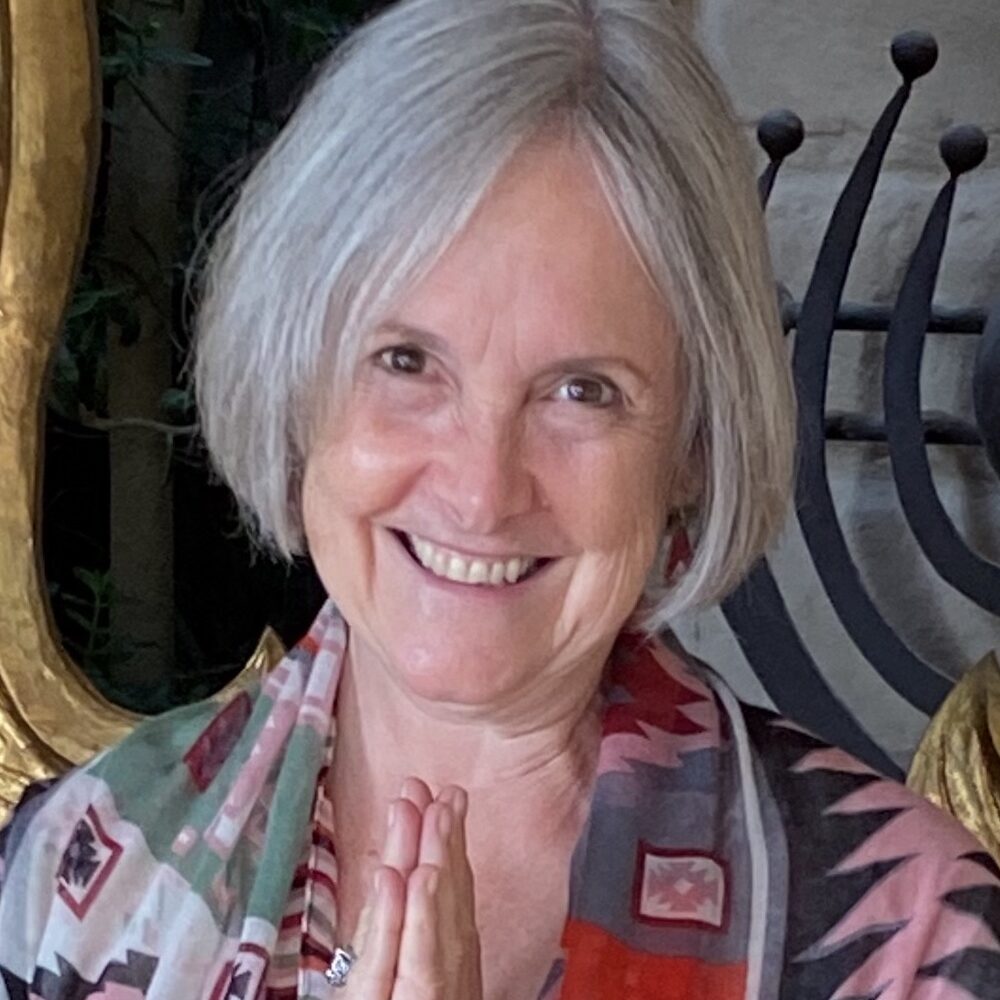 Deborah Moldow
Rev. Deborah Moldow
is an ordained interfaith minister committed to assisting in the transformation of human consciousness to a culture of peace. Deborah is the founder of the
Garden of Light
, an online platform that provides a virtual home for a new community rooted in the emerging global spirituality.
Dot Maver
Dorothy J Maver, PhD
is an educator and peacebuilder whose keynote is
inspiring cooperation on behalf of the common good
. Dot is a co-founder of the
Global Silent Minute
, the
National Peace Academy
USA, 
Global Alliance for Ministries and Infrastructures for Peace,
and the
Seven Ray Institute
.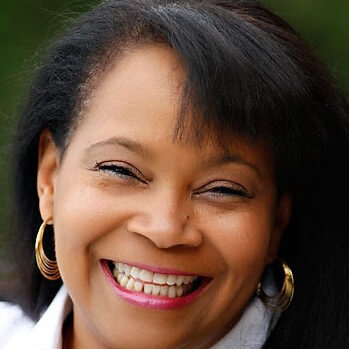 ShaRon Rea
No Judgment. Just Love.® is my global movement founded 8 years ago. It is the foundation for how I coach and live my life. We know that judgments are human and we judge all the time. My message is meant to encourage people to practice No Judgment. Just Love.®
Theme 1 – Unity
September 11th
The Unity campaign is devoted to bringing together grassroots movements and organizations to strengthen interfaith dialogue and understanding, with a focus on ending racism and intolerance of all kinds through encouraging healing and reconciliation among conflicting groups. WE do this through nonviolent communication, increased cooperation and coordination, and promoting a 'WE' consciousness.

This campaign focuses on:
⭐ Promote solidarity, and the recognition of people's commonality, by commemorating dates of significance to humanity such as the anniversary of September 11th 2001, a calamity in the USA that led to an ongoing global geopolitical crisis, and also led to an international response promoting Global Unity
⭐ Strengthen interfaith dialogue and understanding
⭐ Work to end racism and intolerance of all kinds
⭐ Encourage healing and reconciliation between conflicting groups
⭐ Use nonviolent forms of communication to increase connection and prevent conflict
⭐ Increase cooperation and coordination between local and regional grassroots organizations
⭐ Develop global partnerships and build coalitions – UN Sustainable Development Goal (SDG) #17
⭐ Recognize and promote global awareness and "WE" consciousness
⭐ Promote the role of Values, Ethics and Spirit in creating positive social change
⭐ Carry out other kinds of programs to achieve Unity goals
Unity Theme – 2022 Highlights
Featured Unity Theme Speakers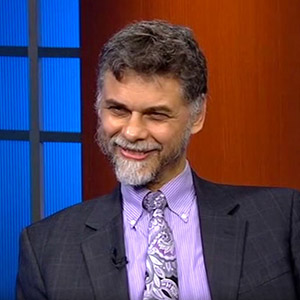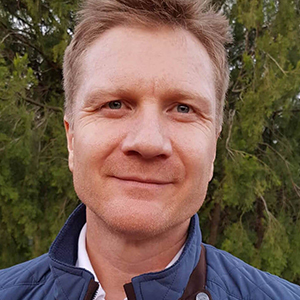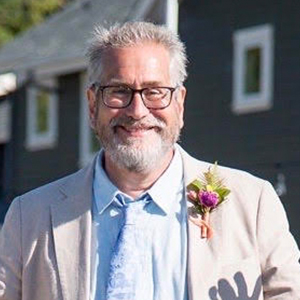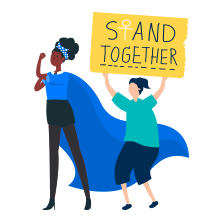 Become a Volunteer
Work together in the Unity Campaign & make an impact in your community promoting a world that works for all.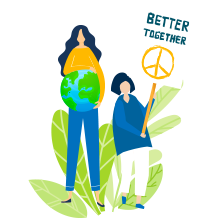 Partner with WE
Register your organization and participate in the Unity campaign during the 11 Days of Global Unity!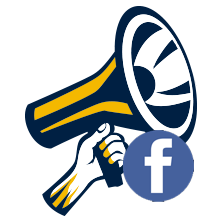 Join Our Facebook Group
Stay up-to-date on everything happening for the campaign Unity and get involved in our Facebook group!
Registration is Closed for 2022