11 Days of Global Unity Summit
Featured FREEDOM Panel Speakers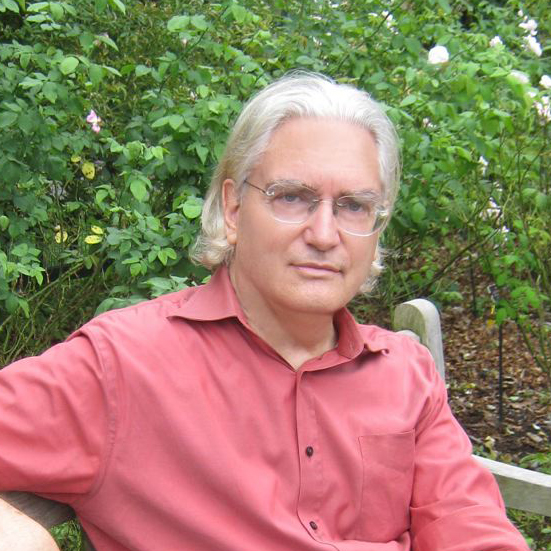 Kurt Johnson
Dr. Kurt Johnson,
 author and activist, has worked in professional science and comparative religion over 40 years. A prominent figure on international committees, particularly at the United Nations, he is author or co-author of several influential and award-winning books.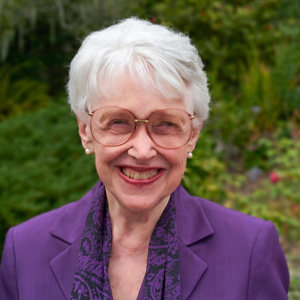 Riane Eisler
Dr. Riane Eisler is a social systems scientist, cultural historian, futurist, and attorney whose research, writing, and speaking has transformed the lives of people worldwide. Her newest work shows how to construct a more equitable, sustainable, and less violent world based on Partnership rather than Domination.
Larry Clay
Dr. Larry ClayDean of Conscious Business Master's Program Larry Clay is Program Administrator for Conscious Business Innerprise. Dr LC Is an Assistant Professor of Business Management at Marymount University. His dissertation is on meta-organizational designing for
flourishing communities.
Theme 9 – Freedom
September 19th
The Freedom Campaign is devoted to working with people and organizations to promote freedom for all! WE aim to bring together grassroots movements and organizations to make sure the voices of the people are heard; end society's mishandling of poverty, drug addiction, and mental illness; and to protect and foster freedom of expression in media, culture and the arts. WE do this through promoting responsible governance for the Common Good; promoting public financing of elections; supporting strategies to reduce corruption; funding and supporting democratic governance practices, institutions, and non-commercial media; promoting media literacy; and advocating for socially responsible public interest practices in media.

This campaign focuses on:
⭐ "Make Your Voice Heard" (UN Theme for Peace & Democracy)
⭐ Make sure the voice of the people is heard at the highest levels of power
⭐ Promote responsible governance of, by and for the people- for the Common Good
⭐ Promote public financing of local and national elections
⭐ Support strategies to reduce corruption
⭐ Fund and support democratic governance practices and institutions worldwide
⭐ End society's usage of incarceration as a substitute for properly addressing Poverty, Drug Addiction, and Mental Illness
⭐ Promote Media Literacy: Who controls and benefits from media? How is media created and manipulated for political and economic gain? Is it news or PR? Entertainment or Advertising?
⭐ Fully fund and support independent non-commercial media in the public interest
⭐ Advocate for socially responsible public interest practices in all media
⭐ Protect and foster freedom of expression in media, culture and the arts worldwide
⭐ Carry out other programs that support Freedom
Freedom Theme – 2022 Highlights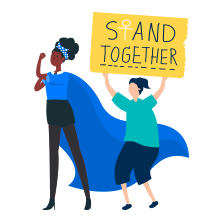 Become a Volunteer
Work together in the Freedom & make an impact in your community promoting a world that works for all.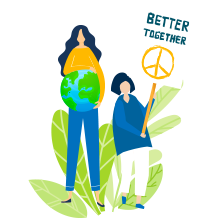 Partner with WE
Register your organization and participate in the Freedom campaign during the 11 Days of Global Unity!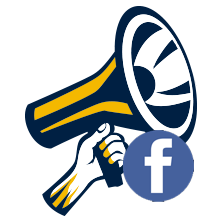 Join Our Facebook Group
Stay up-to-date on everything happening for the Freedom campaign and get involved in our Facebook group!
Registration is Closed for 2022