Women's Month
#womensmonth #alliesmonth #familiesmonth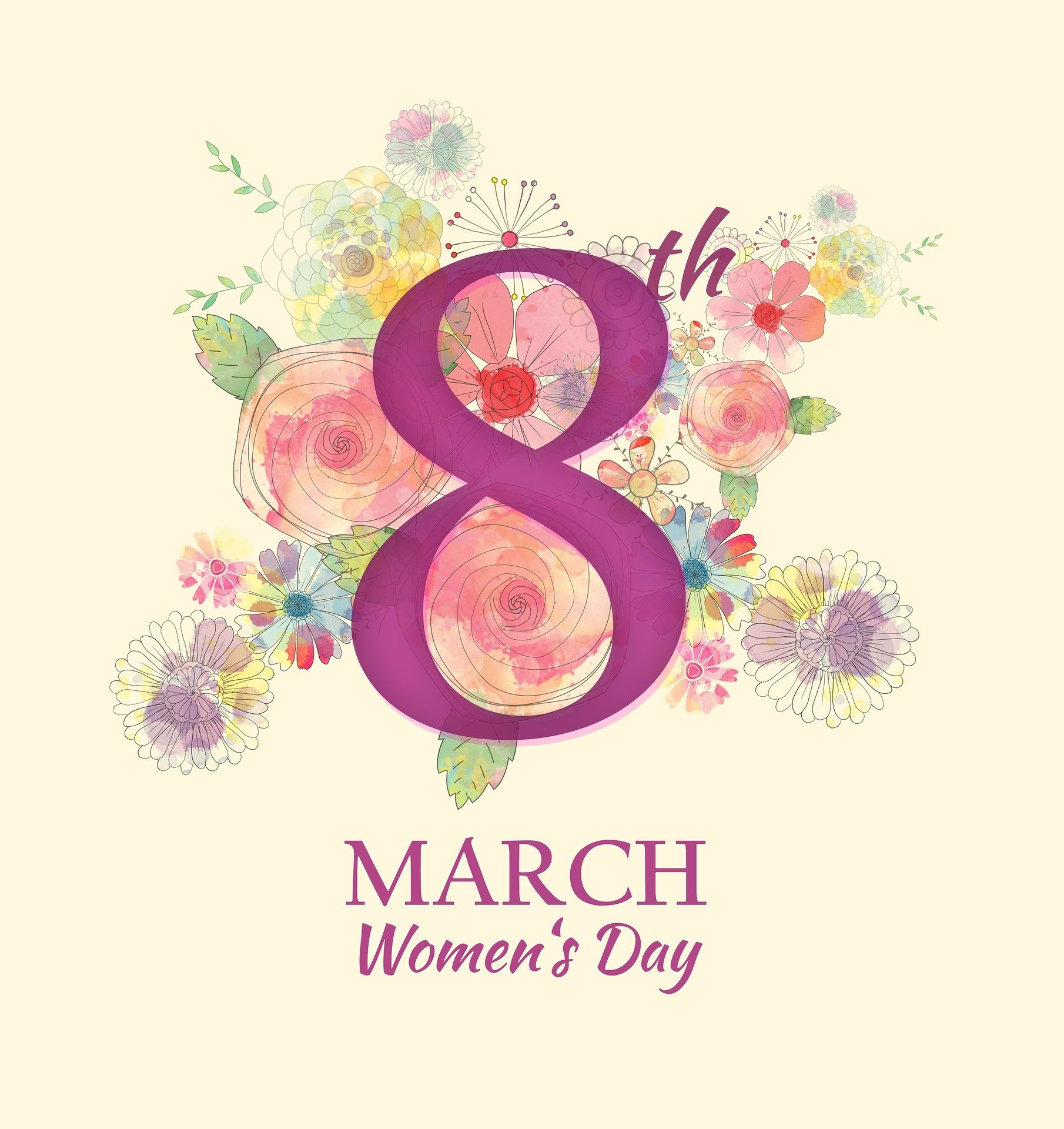 WE Women's Month & International Women's Day
February 27 – March 31
With Calls To Action that Inspire, Inform and Involve!
Women & Allies Celebrating
#womenmakingwaves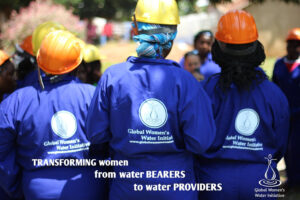 In celebration of this marvelous month, on March 1, we are inviting you all to share the #womenmakingwaves in your life! Over the month, we will be sharing some of the most ripple-y women we are inspired by, and hope you will share your stories too!
We believe that women embody some of the most powerful qualities of water. Water (and women) are relentless and shapes the landscape! When water (and women) hit an obstacle they finds a better path. We want to know which women in your life have demonstrated these powerful qualities!
Who has shaped you?

Who has been relentlessly supportive?

Who has helped you find your path?
Please follow us to share your stories starting March 1!
Twitter @womenwater
Facebook, /womenwater
Instagram @globalwomenswater
As we raise awareness of the water burdens that women face, we will be celebrating the incredible work of our women trainees and graduates bringing sustainable WASH solutions to their communities and are working at the frontlines of Covid to ensure that people have the tools, knowledge and skills to reduce the risk of Covid and water-related disease!
Carrying a jerrican of water (5 gallons) on their head shoulders and backs is one of the heaviest burdens (literally)! One jerrican of water weighs 41.64 lbs! We will be trying to raise $4164 from now until World Water Day – March 22 to support our women to bring health, wealth and h2ope to their communities! Help us spread the word and challenge your friends to highlight the women in their lives who have shaped them, been relentlessly supportive and helped find their paths!
Thank you all for your relentless support over the years! Our ripples have turned into powerful waves because of you! And thank you for taking our #womenmakingwaves Challenge!
11 Campaigns For Change

Take action and volunteer for one or more of these Campaigns:
Join one of our fundraising teams
Partner Collaborations
Volunteer and take action with MLK Programs Co-Sponsored by We, The World and Allied Organizations – check each of the Campaign pages on this site! The "Partner" section located at the bottom of each page contains links to direct actions you can take with any of our partners.
(Sign up on this page to receive additional information about service opportunities from our partners.)