Featuring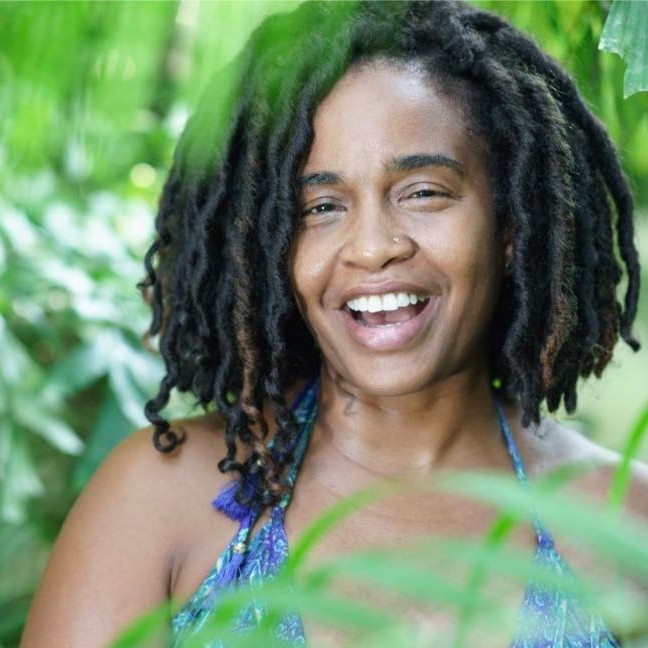 Kianga Ford of Love & Freedom Education
Balancing Masculine/Feminine Energies
Kianga Ford is a thought leader, coach, facilitator, and speaker. She is the founder of Love & Freedom Education, where she works with curious adults on understanding contemporary masculinity and why it's essential to the full realization of the feminine rising and to the expression of our deepest human potential. She is also the co-founder of Becoming Free Humans, a project that explores emergent paradigms for living and working and provides visionary support to the individuals and organizations giving them form.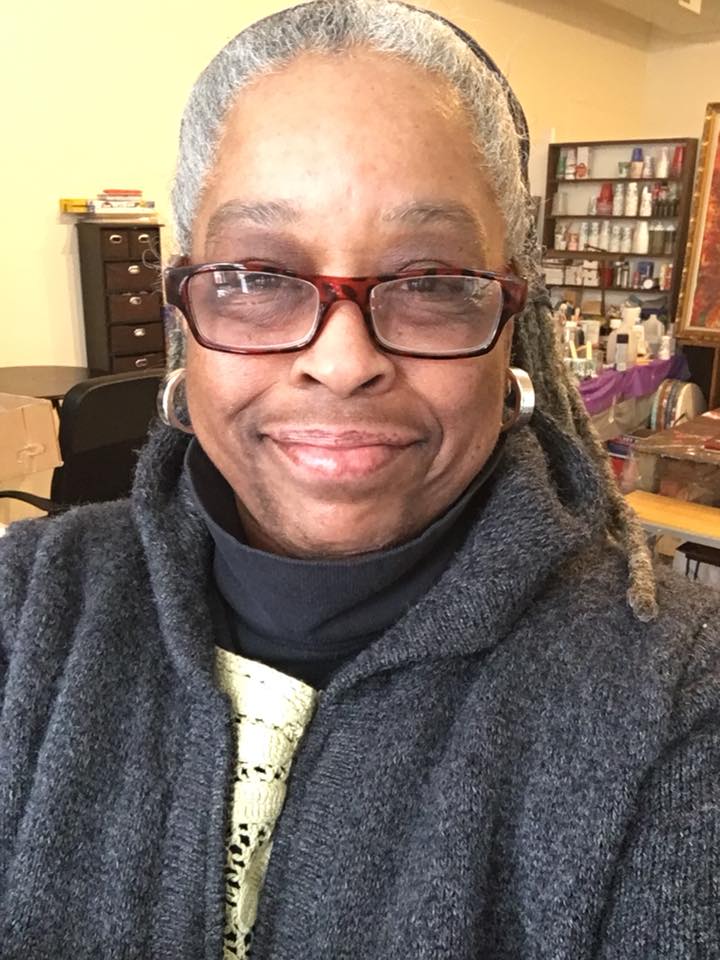 Storytelling for Healing
Marsia Shuron Harris aka Mother Turtle, is an artist and the creator of Healing The Stories We Tell Ourselves With Mother Turtle. As a musician, Marsia has been performing her original compositions for nearly 30 years, first as a solo artist, then 1/2 of the duo Aye, then the band Mother Turtle. Marsia also performs solo as Mother Turtle and continues to sing songs that are rooted in personal growth, love, social consciousness, and a greater vision for the world as a whole. She is the author of the popular chant "Rise Up" featured in the film, "Things We Don't Talk About – Women's Stories from the Red Tent," Her song "Red Tent Temple" was written for the film. Mother Turtles' voice is distinctive, often compared to Joan Armatrading, dark chocolate, and maple tree trunks! Marsia is passionate about music and she enjoys writing songs that move not only your hips, but your heart as well.
A graduate of the Art Institute of Boston, Marsia is a fine art photographer in love with all forms of portraiture. Fluid Art Painter, you can see examples of Marsia's "Whirldz of Imagination," under the menu in: Artwork. Her recent solo show at the Augusta Savage Gallery was a wonderful success, even though it was cut short by COVID19. Marsia created Healing the Stories We Tell Ourselves with Mother Turtle," in 2009, where she helps women and men uncover the limiting beliefs that are standing in the way of their greatest desires, and happiness. This work eventually led her to becoming a Certified Coach (CC) in 2017. As a facilitator, Marsia is gifted with the ability to get you out of your head and into your heart. Using her voice as a tool for healing, she can lift you to great heights through her song, as well as take you to those deep places within that are seeking illumination. Mother Turtle is a wonderful guide for this interactive journey of self discovery, self empowerment, and personal growth.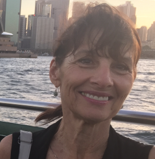 Storytelling
Jackie Parker is the founder and director of the Power of Our Stories, bringing workshops and trainings to health care, educational, and community settings. An award-winning fiction writer and poet and a teacher of meditation, Jackie is the author of the novel, Our Lady of Infidelity: A Novel of Miracles. She has taught writing at every educational level, from elementary through university. Her students have ranged in age from 5 to 95.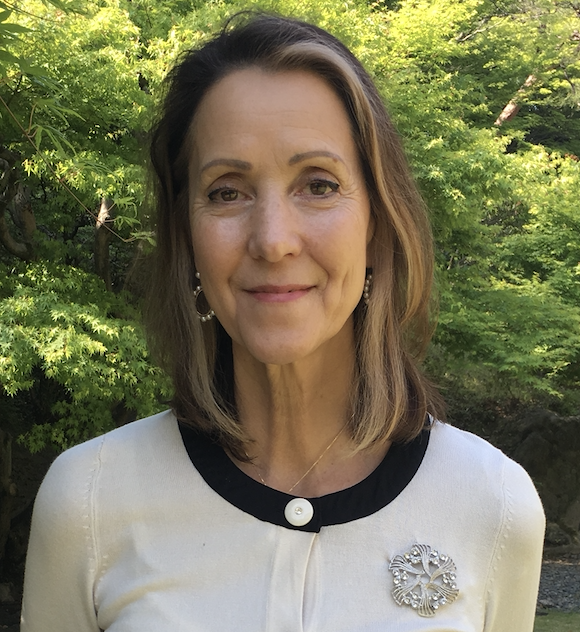 Peace
Fumi Johns Stewart is Executive Director of May Peace Prevail On Earth International promoting MAY PEACE PREVAIL ON EARTH activities worldwide. Fumi grew up in Japan with a sincere wish to bridge the two cultures of her American and Japanese parentage. She was instrumental in introducing the May Peace Prevail On Earth movement to the international community in the early 1980's and continues to spread the message of peace. www.worldpeace.org